Our People
Our people are very important to us, as is making certain we provide you with the best possible professional financial advice. Below is a short biography for each of our colleagues together with their contact telephone number. For further contact details please see our "Contact Us" page.
---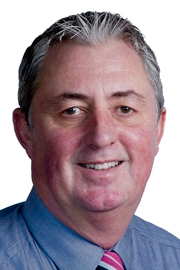 Peter Ledger, Financial Adviser
Tel.
01744 29092
Email.
pete.ledgerahwml.co.uk
Peter is a Chartered Financial Planner with over 30 years experience in Financial Services holding the Chartered Financial Planner qualification. Peter specialises in all areas of independent financial advice building lasting relationships with individuals as well as corporate clients.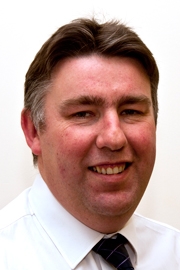 Liam Duggan, Financial Adviser
Tel.
07983483285
Email.
liam.dugganahwml.co.uk
Liam is a Fellow of the Personal Finance Society and also a Chartered Financial Planner. Liam has been in the financial services industry for 18 years and spent 10 years supporting IFAs in improving their skills and knowledge and developing their business. Liam works closely with solicitors and accountants and advises both personal and corporate clients.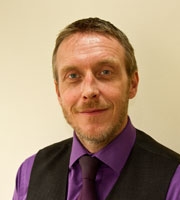 Matt George, Financial Adviser
Tel.
07795066980
Email.
matt.georgeahwml.co.uk
Matt has over 20 years experience in Financial Services and has been advising clients for over 18 years. Matt is qualified to Diploma level and working towards Chartered status.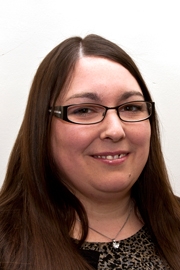 Natalie Roberts, Administrator
Tel.
01744 29092
Email.
natalieahwml.co.uk
Natalie is the office manager and with her team provides back office and administration support to the firm. Natalie holds the IFS Certificate in Financial Administration & Planning qualification.